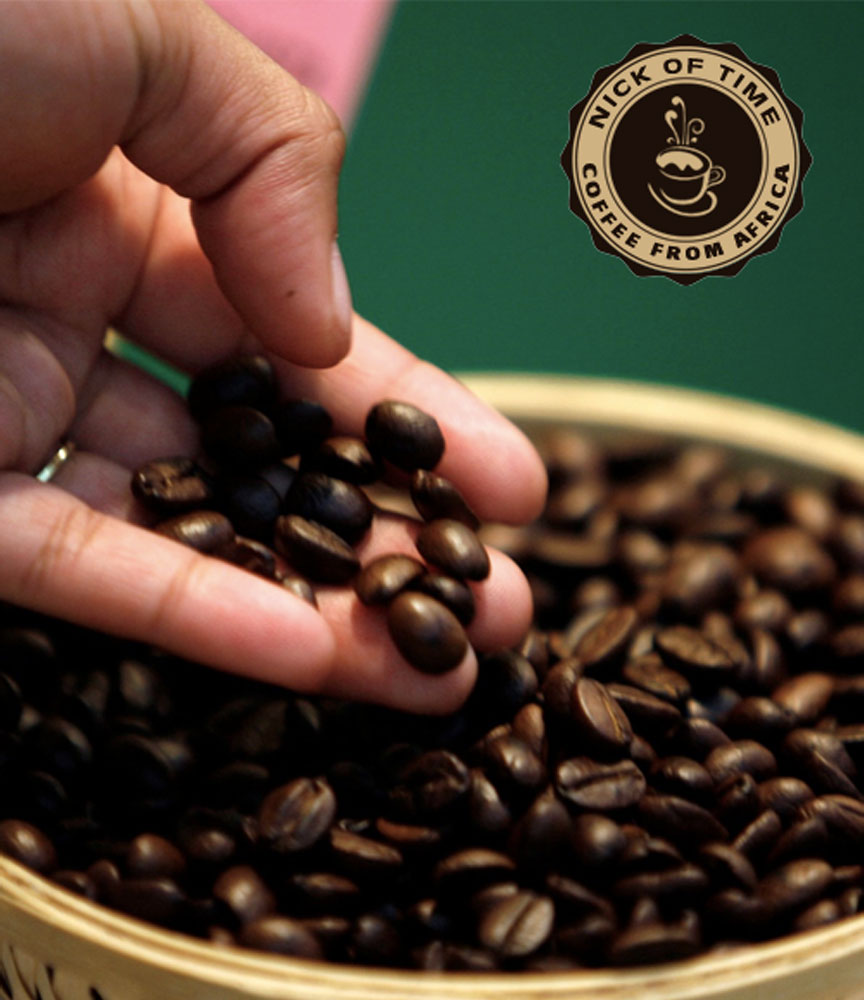 'Coffee' means different things to different people… for some it is first thing in the morning…for some it is the last thing in the night and some just can't make it through the day without it! Irrespective of the individual meanings- one fact remains- Coffee is one of the most popular drinks in the world! Today, coffee is grown around the world, giving that each part its unique distinctive coffee flavor. Some parts of the world are known for its rich and smooth taste of coffee with Africa coming top in this list. Africa- also known as the birthplace of Coffee- is renowned for its aromatic and deep Coffees. The thing with authentic African Coffee is that they need to be brewed! While instant coffees maybe more convenient, boasting of longer shelf-life, it's the freshness and deep taste associated with brewed coffees that still make them most popular with Coffee lovers. The entire process of making a cup of brewed coffee can take a while- but it's the stronger, deeper and fresh taste that make these Coffees worthwhile.
'Nick of Time' brings this flavorsome and fantastic African Coffee experience right to your doorstep with our range of premium quality East African Coffee. At our website you can find authentic East African Coffee, Organic Coffee and Roasted Coffee beans in top brands like JavaHouse, Imara and Titan Roaster. The range is truly impressive- one that will definitely awaken the Coffee lover in you! What's more- all 'Nick of Time' products come with top-notch quality and the most pocket-friendly prices. It is our motto to keep the 'customer-first' always and we strive to stand by this motto at all times. We believe that our team has been assembled and trained in a way that allows us to provide the industry's best experience in buying coffee.
We have support staff and specialized team members- only so that you leave every interaction with us happy. We are committed to hospitality and service throughout at 'Nick of Time'. Apart from retailing, we are also the only entity, wholesaling, trading and importing authentic African Coffee in India. So if you are a true Coffee lover and yearn for that global coffee experience in India, 'Nick of Time' products are for you! Go ahead and pick up your fill of African Coffee!