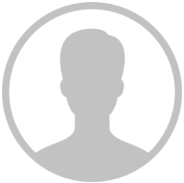 Senjuti Chatterjee
Founder- Nick of Time
Senjuti
 is the founder of Nick of Time Coffee in India. She liked coffee as far as she can remember growing up as a child. She always wanted to share her fondness for coffee with other coffee lovers in India.
For this she teamed up with some of the best coffee suppliers in Africa, the birth place of coffee beans. Senjuti has also brought together a team of fellow coffee lovers Barkha, Seema and Sandhya for Nick of Time.
The main purpose of the organisation is to share our excitement for the coffee with other connoisseurs in India.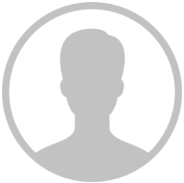 Barkha
Nick of Time
She did her studies in English (Hons) from Delhi University and M.A. English with Content Writing from Ignou University. Barkha has total experience of 10 years in Digital Marketing. Her love for coffee, coupled with Nick of Time's unique selling proposition make this job a love affair for her.
For as long as Barkha can remember, she has been a huge coffee buff. During her college days at the Delhi University, she would find herself sipping on roadside instant coffee and its back then that she knew she could not get through her day without that small cuppa- every single day.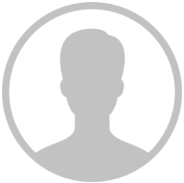 Seema & Sandhya
Nick of Time
Seema & Sandhya 
may not be coffee lovers but they enjoy their work with Nick of Time only for the variety and excitement it brings everyday. They love to study and examine the different speciality coffee ingredients, making process, packaging and basically everything that makes them so loved around the world. Another aspect of this job that they enjoy coffee aroma and the blends associated with them.
Sandhya feels that she is learning a great at Nick of Time and looks forward to many such special experiences in the near future.